Marble Painting - Max- age 6
Got some artists on your gift list? Here are a few ideas that they might enjoy.
Looking for a great starter kit for someone that wants to begin painting? Liquitex is one of my favorite brands of paint. Click on the image to see the wide variety of starter kits.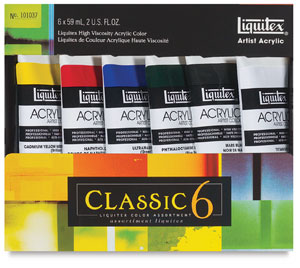 Every artist needs a place to keep their ideas handy and sketch out future masterpieces. Moleskin sketchbooks are about as good as the get! Click on the image to see all the options.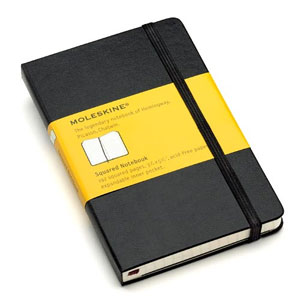 Matting artwork and photography can get expensive at the frame shop....so do it yourself! Check out the mat cutters below: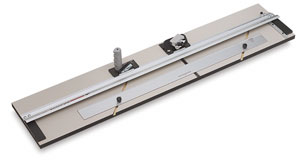 Painting with watercolors can be intimidating! Here's a neat product to ease into watercolors. They are watercolor pencils. Draw out your image and then paint water with your bush on top to get a watercolor effect. I use an aqua flow brush pen for this. It's a great item for traveling and sketching on the go....without all the mess and cleanup!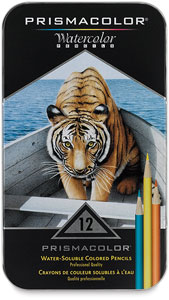 Aqua Flow Brushes
You need something to paint on right? I prefer the square gallery wrapped canvas. Tip: Buy in bulk for cheaper rate. I buy all my canvases at
Art Supply Warehouse
. They have the best deals on the web!